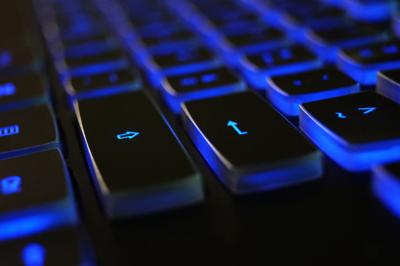 MASSENA — Some computers used at the Massena Police Department will need to be replaced because the Windows 7 operating system will no longer be supported as of January 2020.
Treasurer Kevin Felt told village trustees that Police Chief Adam J. Love had requested the transfer of $7,932 from a contingency account to his police equipment account, "for the purchase of seven new computers that are reaching that end of life."
He said the money had not been budgeted in the department's 2019-20 spending plan because village officials were unaware of the issue until informed by an information technology representative.
"He was notified by his IT group that Windows 7 is going to be no longer supported for updates and security and all of those kinds of things as of January 2020," Mr. Felt said. "He has more computers than that, but only seven of them have to be replaced. The remaining computers that he has are new enough where they can just upgrade through a software upgrade to a new version."
He said that if the department continued using the seven computers, "they wouldn't be supported by Microsoft and get patches and updates and security that would keep them protected."
Mayor Timmy J. Currier said the news about the computers came in after they had finalized their budget.
"Half of our computers in the rest of the village offices are OK. Those can be updated to Windows 10 for about $200," he said.
Board members didn't take action on Chief Love's request during their meeting after Deputy Mayor Matthew J. LeBire asked to have the issue tabled until their next meeting so they could investigate if there was a way to achieve some cost savings, "especially on the upgrade costs."
"I'd like more specifics on a breakdown of the computers — the specs, the cost. Personally, I'd like to see more information," he said. "Every little bit helps."
Since the computers will continue to be updated until January, board members agreed to table the request until their July meeting.
["source=nny360"]