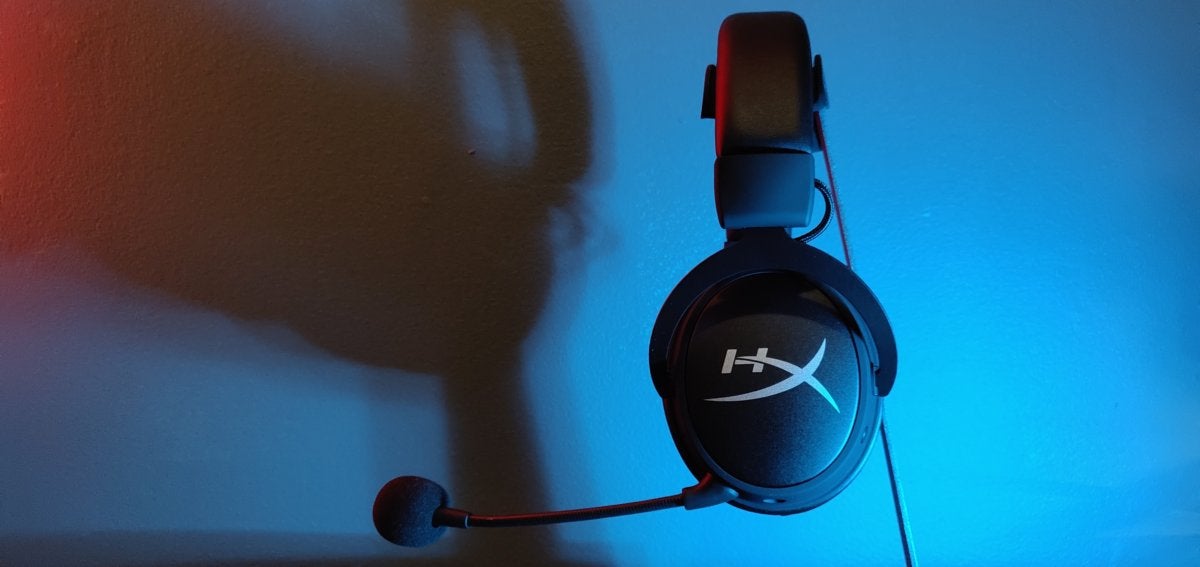 HyperX wants you to wear its Cloud Mix headset (MSRP $200) all the time—not just for gaming. At your desk? Sure. But also on the train, walking to the grocery store, maybe even while snowboarding. Wherever life takes you, thanks to the Cloud Mix's built-in Bluetooth capabilities.
The Cloud Mix is HyperX's attempt to move up the ladder from a gaming brand to a "lifestyle brand." Astro made the pivot early, pitching its high-end gaming headsets as a statement, not a mere accessory. Then Razer swung that direction as well, ushering in some sort of RGB-everything future.
But can every brand make the pivot? HyperX is a brand that seems steeped in gamer culture more than its predecessors—a brand that started with RAM and other arcane PC necessities. Let's see how things shook out.
Note: This review is part of our roundup of best gaming headsets. Go there for details on competing products and how we tested them.
Streetwise
Judging by the Cloud Mix's design, HyperX already thinks it's a lifestyle brand, or at least bordering on one. Let's not dance around the subject: The Cloud Mix looks like any other HyperX headset. The color scheme's a more muted gray-and-black instead of the brand's standard red-and-black, but even this isn't 100 percent new. HyperX used the same gray-and-black on the Cloud II headset, for instance.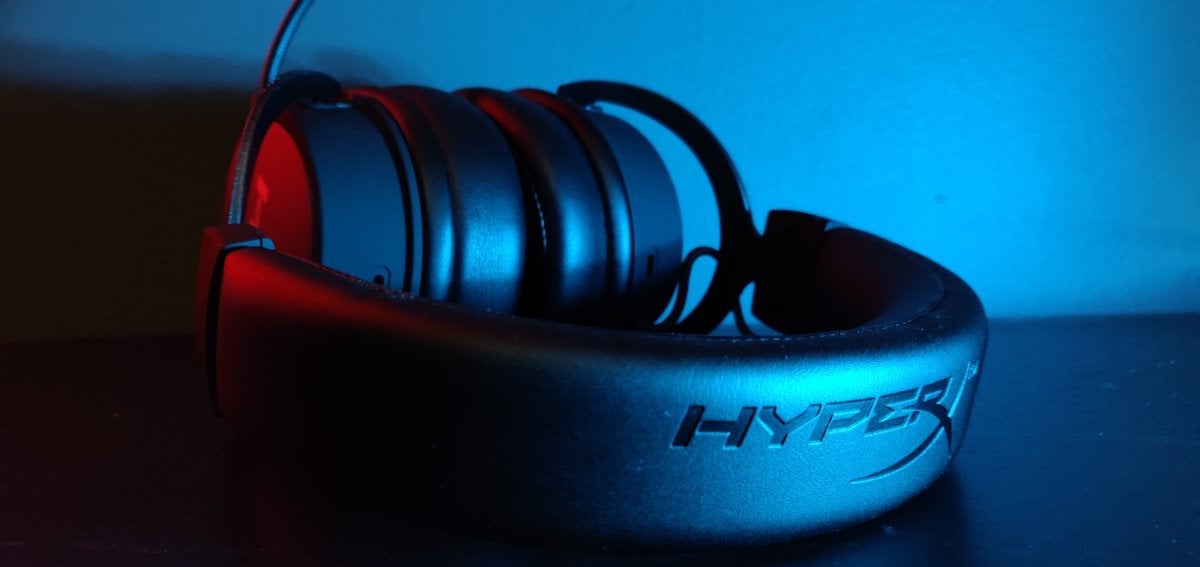 Hell, the Cloud Mix takes after the original Cloud and Cloud II more than the current-gen Cloud Alpha. This isn't exactly a break from tradition, like we saw with Astro's streetwear-oriented A38 headset. The Cloud Mix simply repurposes old and (at least in the desktop space) beloved ideas. The stitching's been toned down a bit, but if I threw a Cloud Mix and a Cloud II into a bin together, I'd have a hard time separating the two. The new headset features the same leatherette-padded headband, the same oval-shaped earcups with enormous HyperX logos emblazoned on both sides.
That's probably the most questionable decision HyperX made with the Cloud Mix. I'm actually a fan of the Cloud design. It's pretty inconspicuous, not overly bulky nor flashy. I firmly believe you could wear it out on the street, same as any pair of Audio-Technicas or Sennheisers.
But the branding? The branding is anything but inconspicuous. The HyperX logo looks like, well, video games. It's edgy and aggressive in a way you don't see from mainstream audio brands like Audio-Technica, Sennheiser, Polk, and so on.
It's not an impossible hurdle—Razer's made inroads with a three-headed snake graphic, which is arguably worse. But HyperX's logo is so big and so prominent. I can't help but wish it were shrunk down or confined to the headband, or maybe rendered black-on-black where it'd be less glaring. Anything that would make me more comfortable about wearing the Cloud Mix on the street.
Branding missteps aside, there's not much to complain about. As I said, it's a HyperX headset. The Cloud Mix is extremely comfortable, as you'd expect from HyperX. I've worn it for hours at a time without issue, though the leatherette earcups might get a bit toasty in the summertime.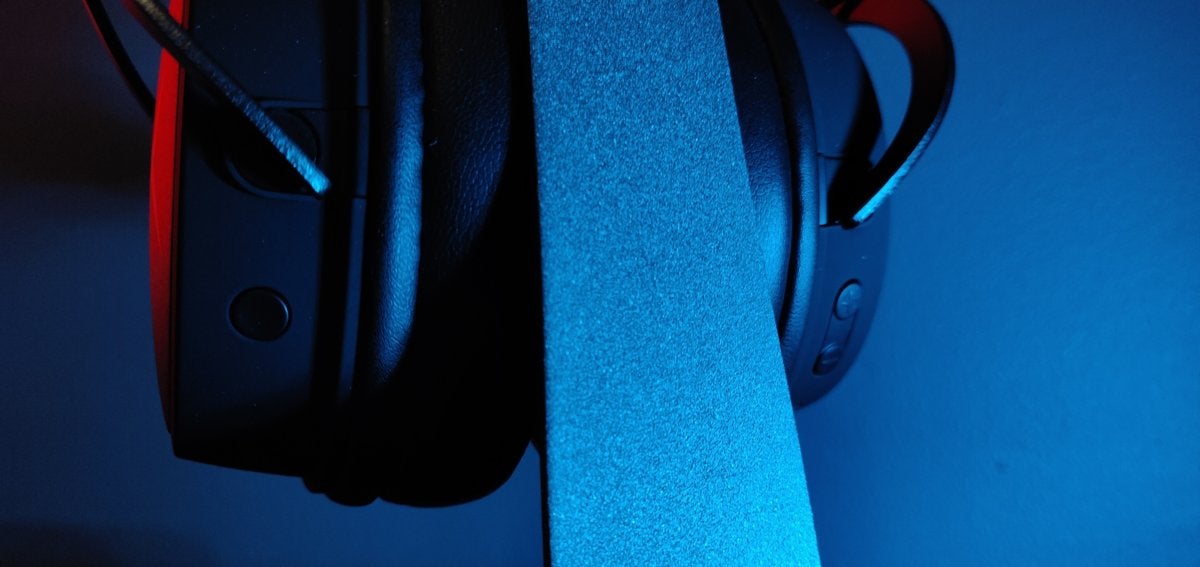 In some ways I like it even more than the Cloud Alpha—or really, in one major way. The Cloud Mix finally rectifies one of my biggest complaints with the brand, by slapping controls onto the headset itself instead of relegating them to a small box on the cable. You'll find volume and power on the right earcup, and a mute button on the left.
["source=pcworld"]