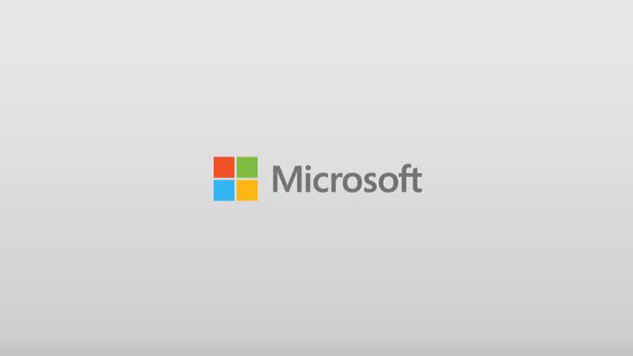 Microsoft  is trying to turn the clock back 35 years and hoping no one notices with the debut of its viral marketing scheme by way of nostalgia bait, Windows 1.0.
The teaser guides us along a cyberpunk-themed backwards timeline of Microsoft Windows logos before displaying a made-up logo that screams '80s business stodginess. Microsoft's official Twitter account goes farther and cobbles together old Microsoft Office ads from 1985:
Microsoft  hasn't yet made clear what the intent behind the joke marketing scheme is, but as CNET points out, it may have something to do with Netflix's hit retro thriller Stranger Things, given the theme and its proximity to the show's Season Three release date. Maybe it's a tie-in, or a premonition of product placement to come?
The third season of Stranger Things streams on July 4 on Netflix. We'll keep you updated on any further revelations in Microsoft's promotional campaign.
["source=pastemagazine"]